Barn Owls
We are Barn Owls. We are in Years 1 and 2!
Autumn 2020
This term Barn Owls are heading into the woods. Click below to find out more about our Learning Project.
Spring Term 2020
We are excited to be exploring London this term with our project "What make London a great City?" Click the London Bus for more details.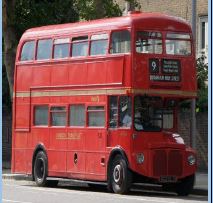 Autumn Term 2019
This term we are learning all about the adventures of Christopher Columbus, click on the picture to learn more.
Summer Term
To find out more about Barton Stacey Broadcasting Station and our Summer Term learning, click on the clapperboard below.
Spring Term
To read our curriculum newsletter for this term and to find out more about our exciting topic please click on the chocolate bar below.
This term we are finding out why trees are important to us, through our exciting topic 'Into the Woods.'. Click on the photo below to find out all our plans in this term's Curriculum Newsletter!
For further Barn Owl news click the Class News link.