Eagle Owls
Autumn Term Learning Project 2019
Can curiosity change the world?
Take a glimpse at some of the wonders within the classroom of curiosity...
Click on the curious picture below to find out more about our Learning Project for Autumn 2019.
Summer Term Learning Project
Find out how Eagle Owl Class will build a business from a single seed this term, click on the picture below.
Spring Term Learning Project
Click on the photo to access the Curriculum Newsletter for this term.
As part of this term's Learning Project, the Year 5 and Year 6 children in Eagle Owl Class are exploring the impact of World War II on children
Click on Winston Churchill to access our Curriculum Newsletter and find out more.
For further Eagle Owl news click the Class News link.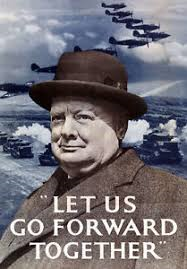 One of our Eagle Owl chidren delivering his own version of Churchill's 'Their Finest Hour' speech.