Hawk Owls
We are Hawk Owls. We are in Years 3 and 4.
Autumn Term 2019
Our Learning Project this term is "What is the difference between surviving & living?" Click below for more information.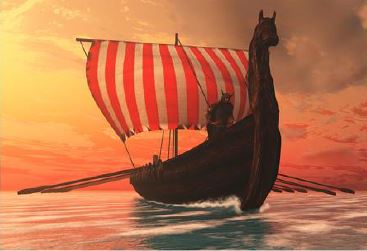 Summer Term Learning Project
What will be learning about the Stone Age and Iron Age? Click below to find out.
Spring term learning project
Please click on the picture below to find our curriculum newsletter and what we are studying this term.
This term our project is The Ancient Egyptians. The children will be learning lots of interesting facts about how the Ancient Egyptians lived and getting to know about their daily life. Our class reads are 'The Story of Tutankhamun' by Patricia Cleveland-Peck and 'Secrets Of A SunKing' by Emma Carroll. The children will be visiting The British Museum to help consolidate their learning and learning lots of new facts in a fun and stimulating environment.
Click on Tutankhamun to view our Curriculum Newsletter and to find out more.
For further Hawk Owl news click the Class News link.