Hawk Owls
We are Hawk Owls. We are in Years 3 and 4.
Spring Term 2022
This term Hawk Owl Class will be focusing on the Romans and asking "Is change good?"
Autumn Term 2021
We are finding out about what life was like in the Stone Age and Iron Age and asking 'Has life always been like this?'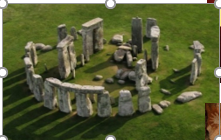 Summer Term 2021
This term we will be busy exploring the wonders of ancient Egypt and asking "What drives us to uncover mysteries?"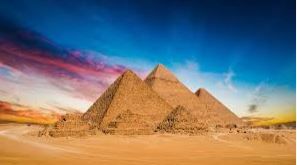 Spring Term 2021
Hawk Owls will be looking at Climate Change this term, and whether you have to be an adult to change the world. For more details on this important topic click below.
Autumn 2020 Class Exhibition
Here are a few snippets of this term's Learning Project; we hope you enjoy watching them.
Autumn Term 2020
This term we will be learning how families in Europe were impacted by World War 2. Click below to learn more.
Spring Term 2020
This term we will be learning about the Romans and asking "Was the legacy of the Roman Empire for some or for most?" Learn more about our topic by clicking on the Roman Coin.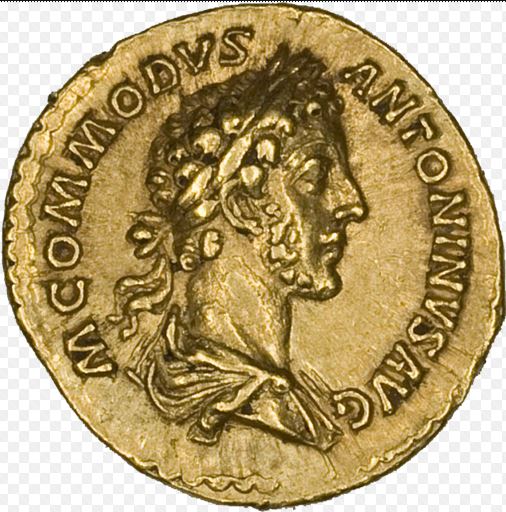 Autumn Term 2019
Our Learning Project this term is "What is the difference between surviving & living?" Click below for more information.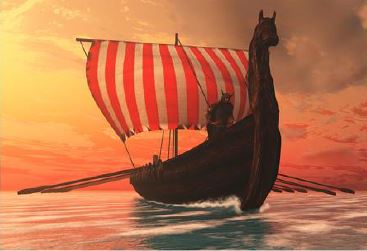 Summer Term Learning Project
What will be learning about the Stone Age and Iron Age? Click below to find out.
Spring term learning project
Please click on the picture below to find our curriculum newsletter and what we are studying this term.
This term our project is The Ancient Egyptians. The children will be learning lots of interesting facts about how the Ancient Egyptians lived and getting to know about their daily life. Our class reads are 'The Story of Tutankhamun' by Patricia Cleveland-Peck and 'Secrets Of A SunKing' by Emma Carroll. The children will be visiting The British Museum to help consolidate their learning and learning lots of new facts in a fun and stimulating environment.
Click on Tutankhamun to view our Curriculum Newsletter and to find out more.
For further Hawk Owl news click the Class News link.