Hawk Owls
We are Hawk Owls. We are in Years 3 and 4.
Summer Term 2023
Click on the image below to find out what your child will be learning this term.
Spring Term 2023
Do You Have To Be An Adult To Change The World?

Autumn Term 2022
Throughout the Autumn Term, #TeamHawks will be investigating how nations begin. Find out more about their topic by clicking the picture below.
Summer Term 2022
The topic for Hawk Owl Class this term will focus on our very own River Dever whilst asking the question "How do we share our local area"? Click on the River Dever to learn more.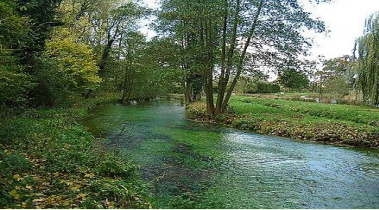 Spring Term 2022
This term Hawk Owl Class will be focusing on the Romans and asking "Is change good?"
Autumn Term 2021
We are finding out about what life was like in the Stone Age and Iron Age and asking 'Has life always been like this?'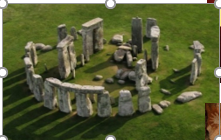 Summer Term 2021
This term we will be busy exploring the wonders of ancient Egypt and asking "What drives us to uncover mysteries?"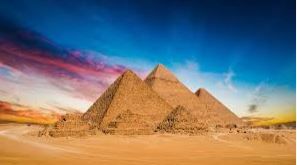 Spring Term 2021
Hawk Owls will be looking at Climate Change this term, and whether you have to be an adult to change the world. For more details on this important topic click below.