Parent Information & Forms
Childhood illnesses - should your child go to school today?

The Andover and Winchester School Nursing Team can be contacted on 01962 763985 or shft.andoverandwinchestersn@nhs.net

Hampshire Healthy Families offer support and advice to school age children. Further information can be found at www.hampshirehealthyfamilies.org.uk
This May Help, is a new national initiative providing mental health advice to parents and carers.

The website gives easy-to-follow advice to help families manage their child's mental health.

The advice covered on This May Help includes: self-harm, gaming and online activity, teenagers safety, eating disorders, school avoidance, understanding mental health, understanding teenagers, online threats, building rapport, building resilience, building a support network, self-care tips, managing an emergency, managing in a crisis, and preparing for a children and adolescent mental health services (CAMHS) appointment.
School Uniform
Our school uniform consists of the following:
Grey skirt/pinafore dress/trousers/shorts
White polo shirt
Blue & white checked summer dress
School logo sweatshirt/cardigan
White/grey/black socks/tights
Black shoes
PE Kit: School logo T-shirt, black shorts/burgundy/black joggers, school logo sweatshirt, trainers, change of socks
To order School uniform visit www.stitch-a-logo.co.uk
Please ensure that all clothes are named
FROGS have some good quality items of second hand school uniform that are available for a small donation; what they currently hold is available on this list.
School Meals & Milk
HC3S provide nutritious and tasty meals for our school, the cost of a Junior meal is currently £2.80 per day. Meals for KS1 are currently provided free of charge through the Government Universal Free School Meals scheme. Further information including special diets can be found HERE.
HC3S Primary Menu October 2022 to April 2023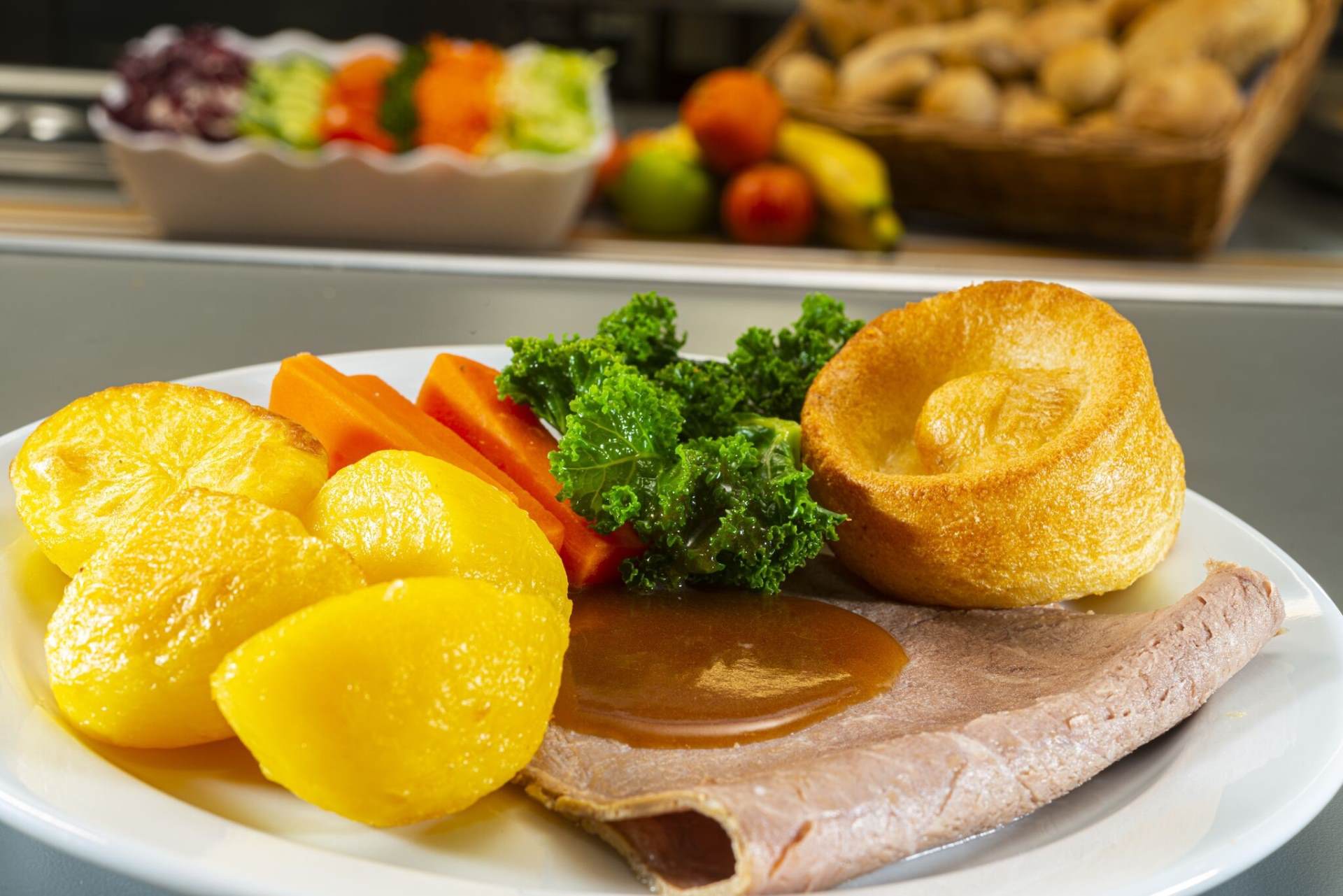 Our School provides a milk scheme through Cool Milk. School milk is free for under 5's and available at a subsidised price of 28p per day for over 5's. If you would like to register your child for the milk scheme click HERE.
SCOPAY
We use SCOPAY for our online payments, you may already have an account, if so great news, they've released a new mobile app.
For parents not yet using SCOPAY, did you know you can; pay for dinner money, trips and events, all online. Using SCOPAY allows you to top up your child's account anywhere, anytime using a credit or debit card.
All parents have access to SCOPAY, if you have not yet registered to make online payments, please let the office know and an access code will be issued to you.
To find out more, visit www.scopay.com
Barton Stacey Pre-School
is based on the School site and provide Early Years Education from 2 years 6 months through to School age. They can be contacted on 01962 760039 or by email bartonstacey@paintpotsnursery.co.uk
Local Job Centre Office Links
https://www.jobcentrenearme.com/
Local Registry Office:
https://www.registerofficenearme.com/