Pupil Premium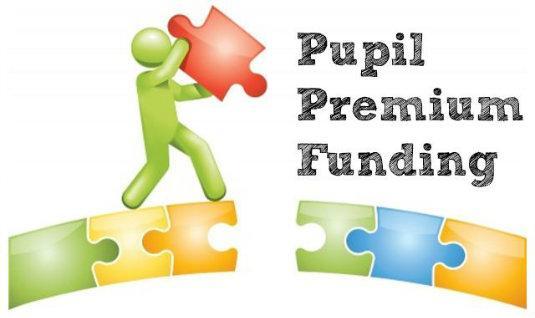 Click HERE for our Pupil Premium Statement of Intent 2022-2023
Click HERE for our Pupil Premium Statement of Intent 2021-2022
Click HERE for our Pupil Premium Impact Statement for 2020-2021
Click HERE for our Pupil Premium Statement of Intent 2020-2021
Click HERE for our Pupil Premium Impact Statement for 2019-2020
Click HERE for our Pupil Premium Statement of Intent 2019-2020
The school has a small proportion of children who are eligible for the Pupil Premium and a slightly larger group eligible for the Premium for Service Children. We are committed to ensuring all our children make the best possible progress and we track the progress of every child on a regular basis throughout the academic year. We also seek out other vulnerable groups of children to make sure that we are supporting them in the best possible way. Our aim is for all children to make the best possible progress with us.
Our staffing structure allows children to learn in a class where there is a teacher and member of support staff who work together to support and challenge all abilities of children. Our children are familiar with working with a number of different adults and, with this level of flexibility, we can support vulnerable children when they need additional care. When we review children's progress, we identify vulnerable groups and the Headteacher provides an annual report to the Curriculum & Standards Committee on the progress made by vulnerable groups, including FSM and Service Children.
The Pupil Premium has allowed us to continue and extend our high levels of classroom support so that we can accurately assess and monitor children's progress and give more support when required.
Guidance on the use of Pupil Premium Funding
Please find below a link to the document detailing guidance on how the school will use pupil premium funding to support families.