Snowy Owls
We are Snowy Owls. We are in Year R and Year 1!
Autumn Term 2020
Off to the woods we go!! Click on the trees to find out about our Autumn Term learning.
Spring Term 2020
This term we will be busy learning about our capital city, London. Click on Big Ben to learn more.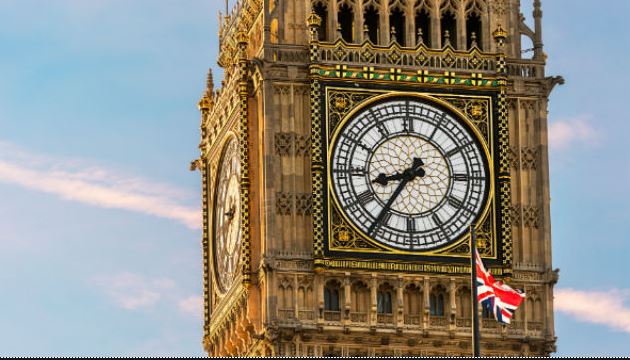 Autumn Term 2019
This term we will be busy finding out what it is like to be an explorer, click the picture to learn more.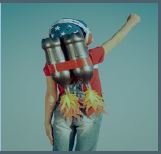 Summer Term
We are learning all about Bedtime Stories this term, click on the picture to find out more.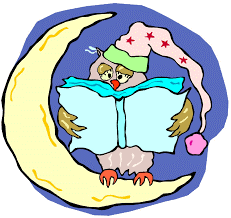 Spring Term
Please use your super powers to click on the photo below to learn all about our new learning project this term.
We have been getting to know our new classroom and learning our Golden Rules and Routines.
We are starting our new topic Into The Woods, so have explored our grounds and are looking at all of the lovely trees.
Click here to find out what we will be learning this term.
For further Snowy Owl news click the Class News link.